Ashley wilkes kissing a girl
Scarlett OHara/Ashley Wilkes - Works Archive of Our Own
" Kiss the Girl" is a song written by composer Alan Menken and lyricist Howard Ashman for Walt Disney Pictures' 28th animated feature film The Little Mermaid (1989). Ashley Tisdale's version was included on DisneyMania 5, released on March 27, 2007. Colbie Caillat covered this song for DisneyMania 6.
Ashley Wilkes and Christopher Roysters Wedding Website
Gone With The Wind 4 Ashley online with movie related dialogues; watch the film part 4, read or download pictures and quotes with snapshot frame from this great passion of all time, a symbol of the golden age of Hollywood; Gone With The Wind 4 dialogues: Dear Mrs. Wilkes, The Confederacy may need the lifeblood of its men, but not the heart's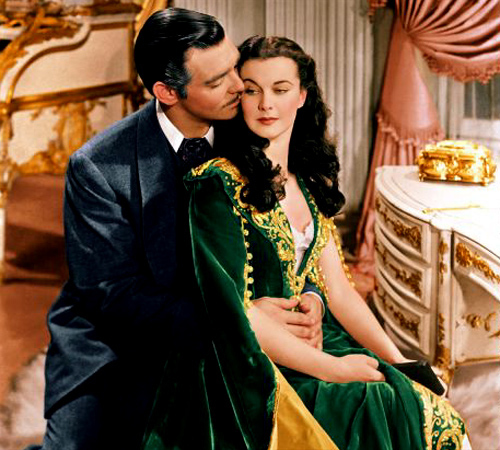 Ashley Wilkes - Wikipedia
Ashley Wilkes @WilkesAP 29 Dec Every Sunday Starting September 9th there will be open gym from 1: 303: 30 for girls and boys basketball. If you know of any new students that are interested in basketball, invite them out. @ngstudentsecti1 @NorthgateHigh @burdettekarsyn1 @kesselringNGHS.
Random Video Trending Now: