Be sure and visit our Etsy Shop

ANEWGOLDENDAWN

to see many NEW items not yet on our website!
Special pricing, 30% Off Sale and an EXTRA 10% Off Coupon are active now!
A New Golden Dawn is an Emporium of all things Metaphysical & Magical! Love Spells, Sex Magick, Money Spells, Voodoo, Hoodoo,
Custom Conjured Spirits, Djinn, Genie, Vampire, Angel, Ilmu Khodam, Watcher, Dragon, Demon, Servitor, Dark Arts, Succubus, Incubus,
Psychic & Paranormal Treasures! Vintage and Antique Occult and Magickal Artifacts, Newly Cast Energetics, Rare Occult Artifacts, Spirit Haunted Jewelry, Black & White Magick, Witchcraft, Crystals, Psychic Enhancement Items, Wicca, Pagan/Druid/Celtic Magick, Old Earth Magick, Traditional Ritual Magick, Egyptian & Eastern Mystic Magick, Western Esoteric & High Magick, Alchemy, Theosophy, Templar, Masonic and Secret Societies, Kabbalah, Quabbalah, Hermetic Magick, Enochian and Angelic Magick, Goetian Magick and more!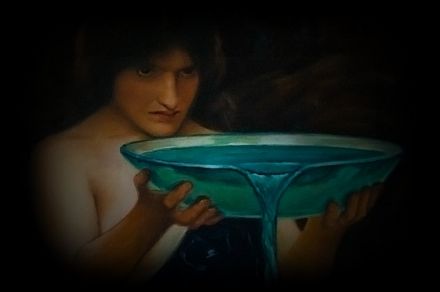 Custom orders and castings are always welcome!
Please CONTACT US to discuss your needs if you are unsure of how to proceed.